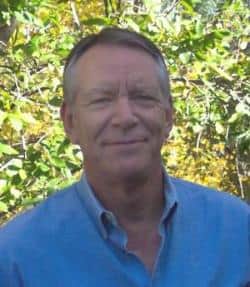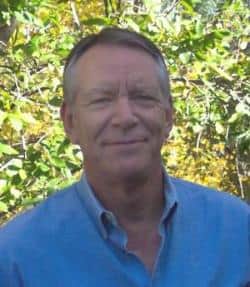 More than 40 years ago Wally Tingley arrived in Austin to earn a business degree from the University of Texas. Before graduating from UT Law School and admission to the State Bar of Texas in 1972, he had organized and operated several businesses while making a number of real estate investments. His intense interest in "service businesses" and real estate investments shaped his professional future.
While not a traditional career track to the practice of law, in the mid 80's Wally continued to organize, operate, syndicate, purchase, sell, market or capitalize over 30 entrepreneurial businesses, including travel companies, retail operations, and other service business endeavors.
The early 80's featured his involvement in development, building, syndications and real estate related projects and investments. As fallout from the infamous "Austin '80's Bust," 1988 brought financial disaster. Wally was afforded the then too common opportunity of starting all over in a new career.
In 1989, Wally performed his first real estate closing. More than 10,000 transactions later, buyers, sellers, real estate agents, and mortgage companies have entrusted Wally and his team with almost $1.5 Billion of their money and unparalleled confidence to complete their very own personalized, efficient and accurate real estate transaction.
Each deal with Wally Tingley & Associates is unique in real estate and benefits from Wally's 40 years of personal real estate transactions, the expertise behind his law license and his business experience to deliver quality services at the highest level of efficiency and accuracy, always at market comparable fees.
Wally and his associates are committed to delivering the best experience. We are eager to deliver our first-rate services in a positive and comfortable environment to provide you with the most informative transaction available.
What do you have to lose?
Rumor has it your only risk is you may have a little fun while you're here!